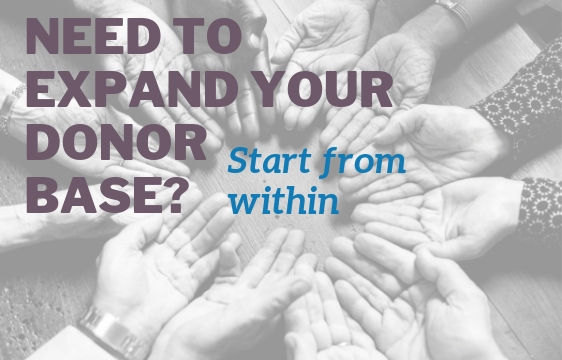 Over the years, we have all seen gimmicks promising to be the "silver bullet" in fundraising. However, there are no new quick solutions to solve your fundraising problems. Successful fundraising takes the right blend of art and science that matures over time with persistence and planning. In short, it's matching the right person with the right cause and then growing that relationship.
Organization's are often looking for a "quick fix" to expand their donor base and grow their pipeline of future donors. A question we get often at JGA is "What can we do to grow the number of donors and prospects to the organization?"
I usually answer that question by stressing that an organization's best donors and prospects are likely already in their database. You should maximize every opportunity to grow relationships with those people first! So, who are they and how do you identify them?