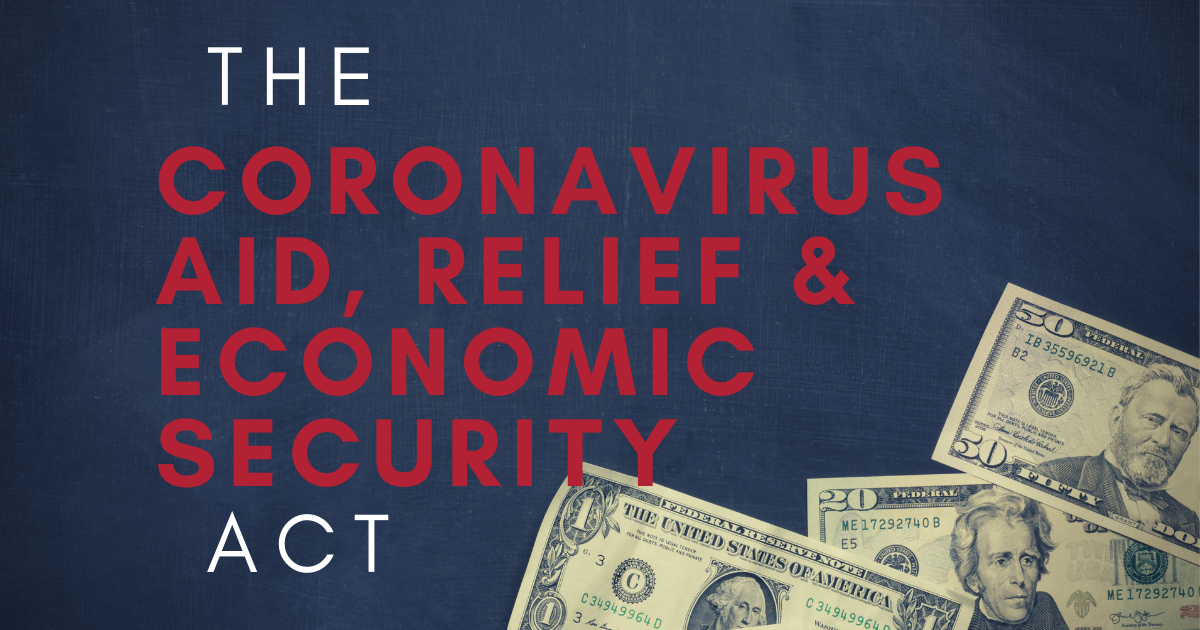 The CARES Act, an economic stimulus bill that was passed into law on March 27, 2020, contains many provisions to assist for-profit companies, nonprofit organizations, and individuals. Most of the initial commentary about the recent stimulus packages has, for obvious reasons, focused upon the organizational aspects such as payroll protection and enhancements to the small business loan program.
It is important that you also consider the tax changes that potentially affect the planning considerations of your donors and, therefore, might also affect your fundraising efforts.
Here are three aspects of the CARES Act that might have an effect on the philanthropic planning of your donors. Keep in mind that these are not the primary reasons a donor makes a gift. Your mission matters the most. Tax planning tends to affect how they give, not why.