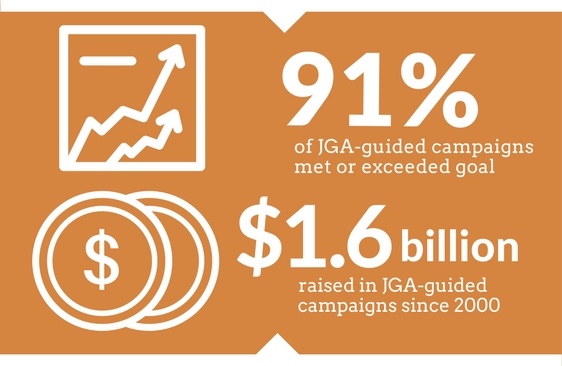 by Angela White
Some time ago, I recorded a short video interview on why we advocate feasibility studies at JGA, and I find that those reasons continue to hold true.
A feasibility study provides vital answers to help an organization create and run a successful fundraising campaign. By conducting a feasibility study, an organization can receive a third-party perspective on the organization's upcoming campaign or project.
Here are some questions a good feasibility study should help you answer.