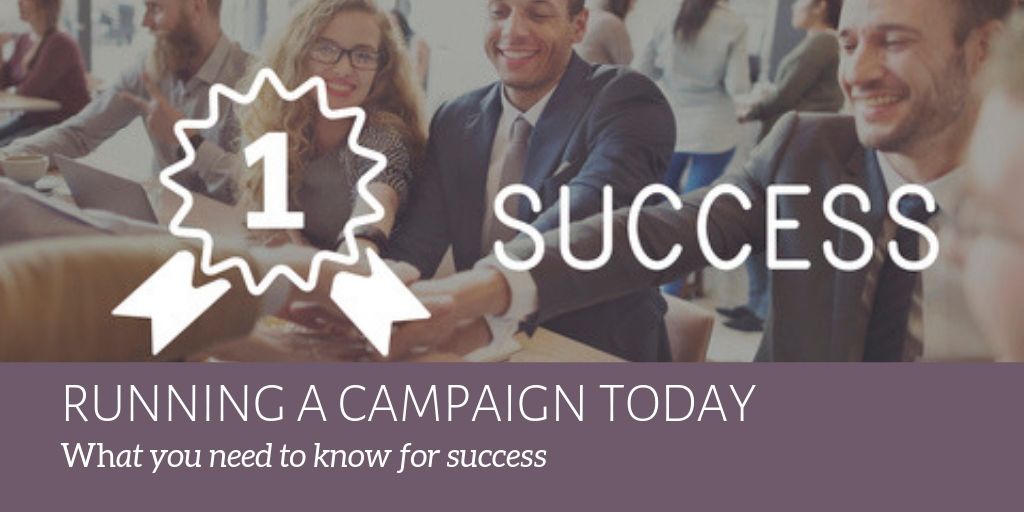 It might feel like you are always in campaign mode, either planning for your first campaign, your next campaign, or currently in the middle of one. You aren't alone here! As you think about your campaign, here are some recent trends we have noticed and best practices we have seen in our 25 years working with clients across multiple nonprofit sectors.
Trends in Campaigns
For starters, many more campaigns are taking place today. We are seeing larger campaign goals and more megacampaigns fueled by megagifts from the top tier of donors.
With this has come a greater focus on the top of the gift pyramid and heavy reliance on lead donors with less participation from mid-level donors. The challenge for non-profit organizations is to also build in opportunities to engage mid-level and annual fund level donors. Organizations are recognizing that if this opportunity is missed it can be detrimental to their efforts to develop major and lead gift donor pipelines for future campaigns. Relying on the same lead gift donors repeatedly can quickly lead to donor fatigue in the environment of continuous campaigns we find ourselves in today.