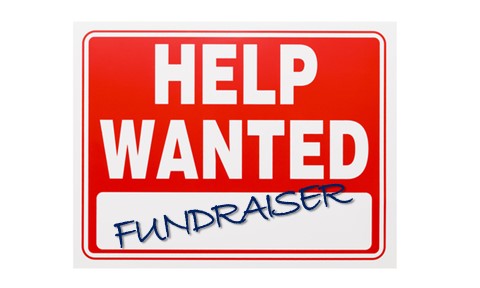 The foundation of a strong fundraising program is built on relationships. When your organization has a talented and dedicated staff, you have the key elements to form relationships with your donors. What can we do to ensure we're attracting and retaining our most valuable asset – people – while growing a strong culture of philanthropy?
What does the data show us about the current landscape of hiring development staff?
Recent research shows that the fundraising profession has a high turnover in staff positions and a dearth of qualified candidates to fill the void. Working with our clients, we hear stories of vacancies, long searches, and short stays.